James Younis delivers a beautiful white convertable BMW.


Allen Siegel hands over the keys to our Bentley
Repeat client with consultant, Orlando Lopez, just snagged our one-of-a-kind Jeep Wrangler with over 100K in add ons! He traded a Bentley: what a change!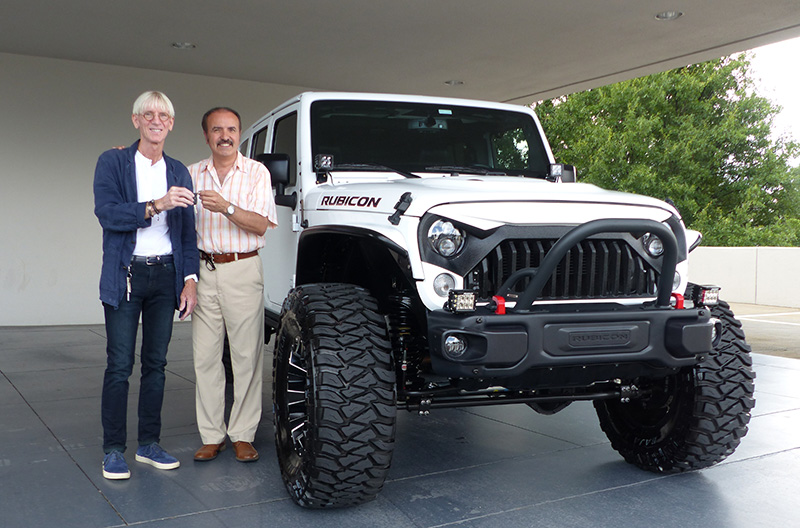 Sales consultant James Younis delivers this great 6 series to an excited client!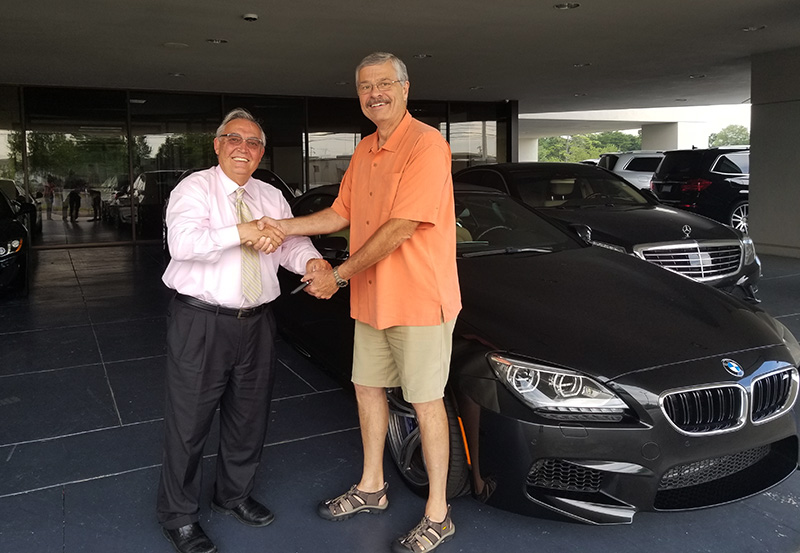 A super happy guy with our sales consultant Allen Siegel about to drive away in his Porsche Panamera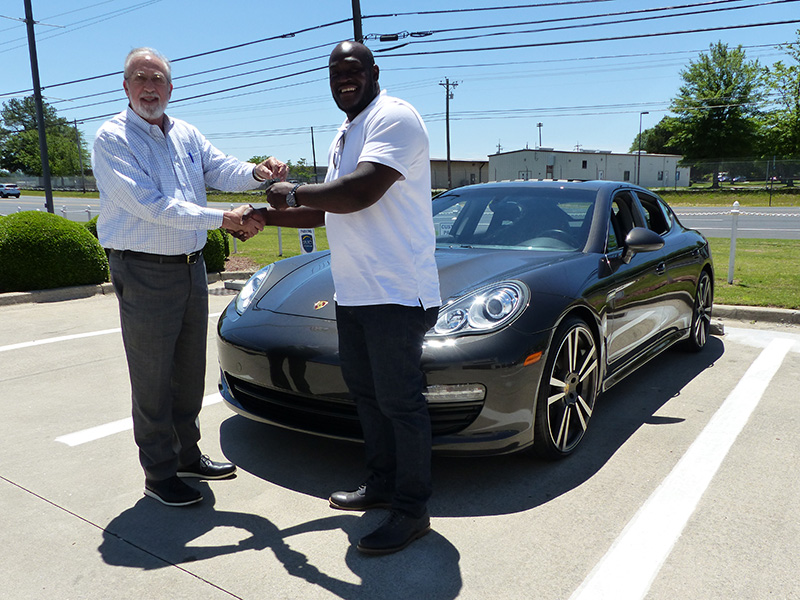 This lucky client just purchased the vehicle he will drive while attending college NICE! A hybrid Porsche Panamera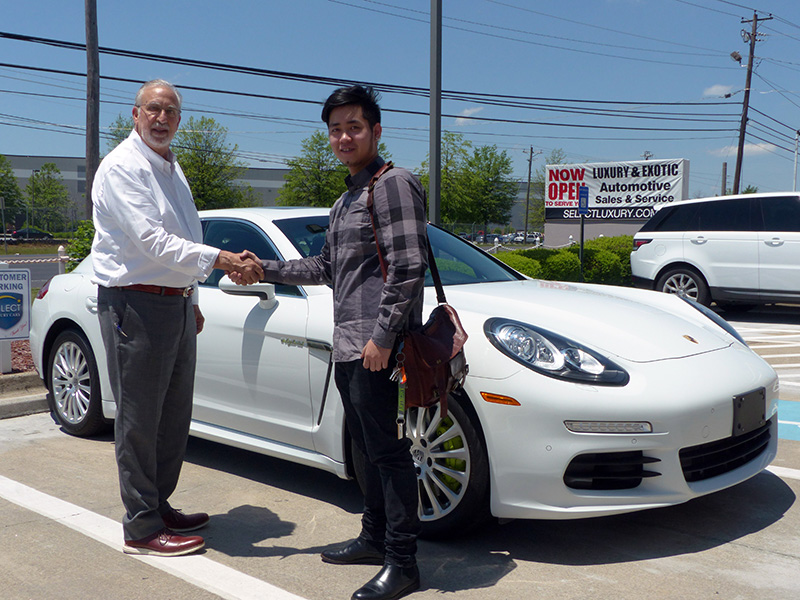 Congratulations to the lovely Laurie Dhue, former Fox News anchor on the purchase of our beautiful, styling, fun, powerful, BMW 5 series! Go, Girl! Pictured here with sales associate James Younis and our finance manager, Jerry Bates. We should note that Jerry and James
are wearing glasses that say Fox /Fan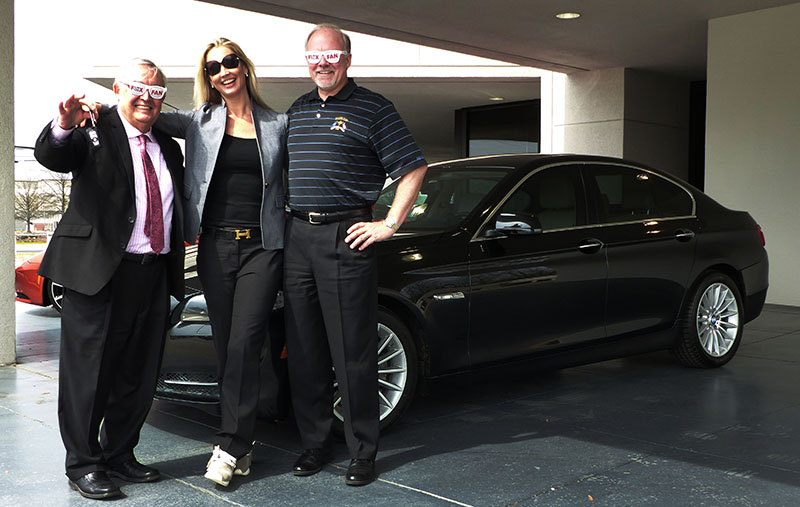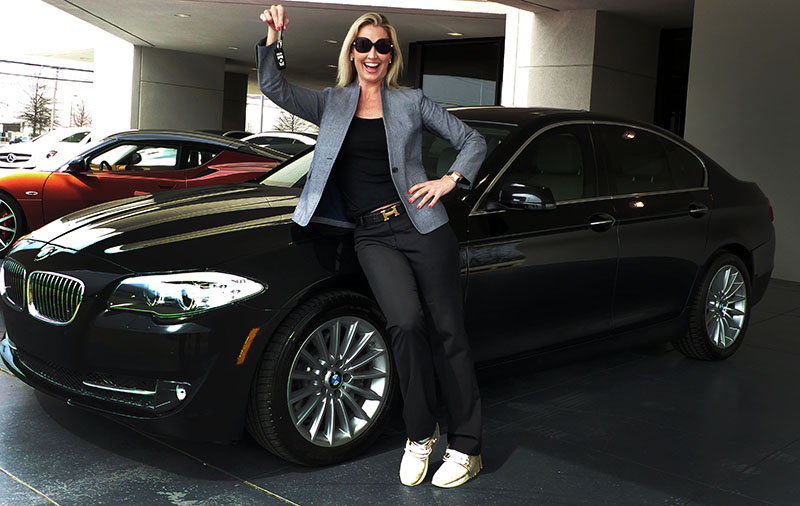 Mohammed Momin working with Orlando Lopez, traded in his Bentley GT,which he bought from Select just a few months ago for a Corvette Z06 today in an unusual trade,talk about a change of gears! His childrens choice. Exciting!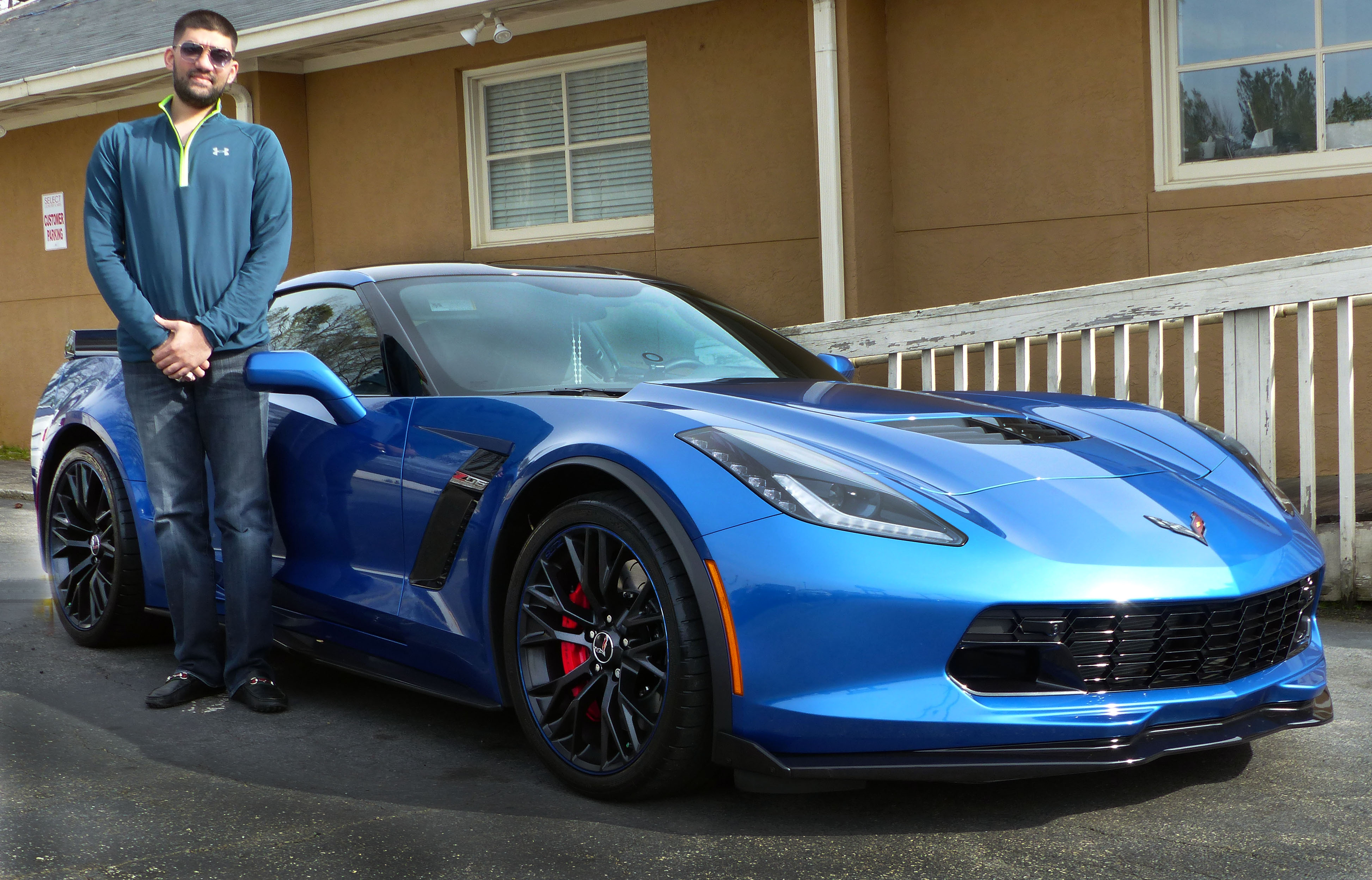 Orlando Lopez's customers Andre and Erica about to speed away in their powerful Porsche Panamera. This is their 2nd purchase with Select Luxury Cars.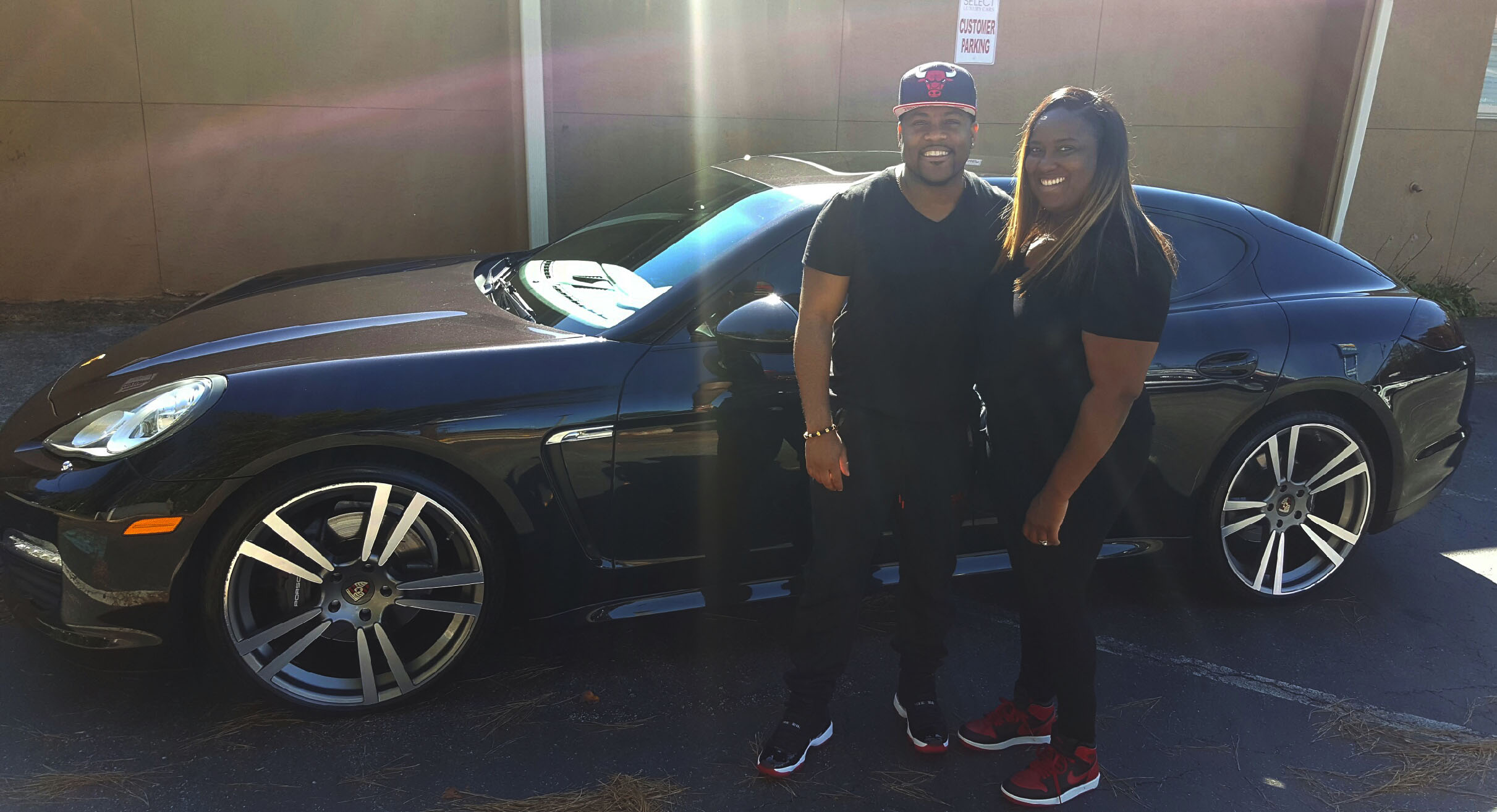 Mr and Mrs Thompson are very happy with their new Lexus and our sales associate Dean Murphy!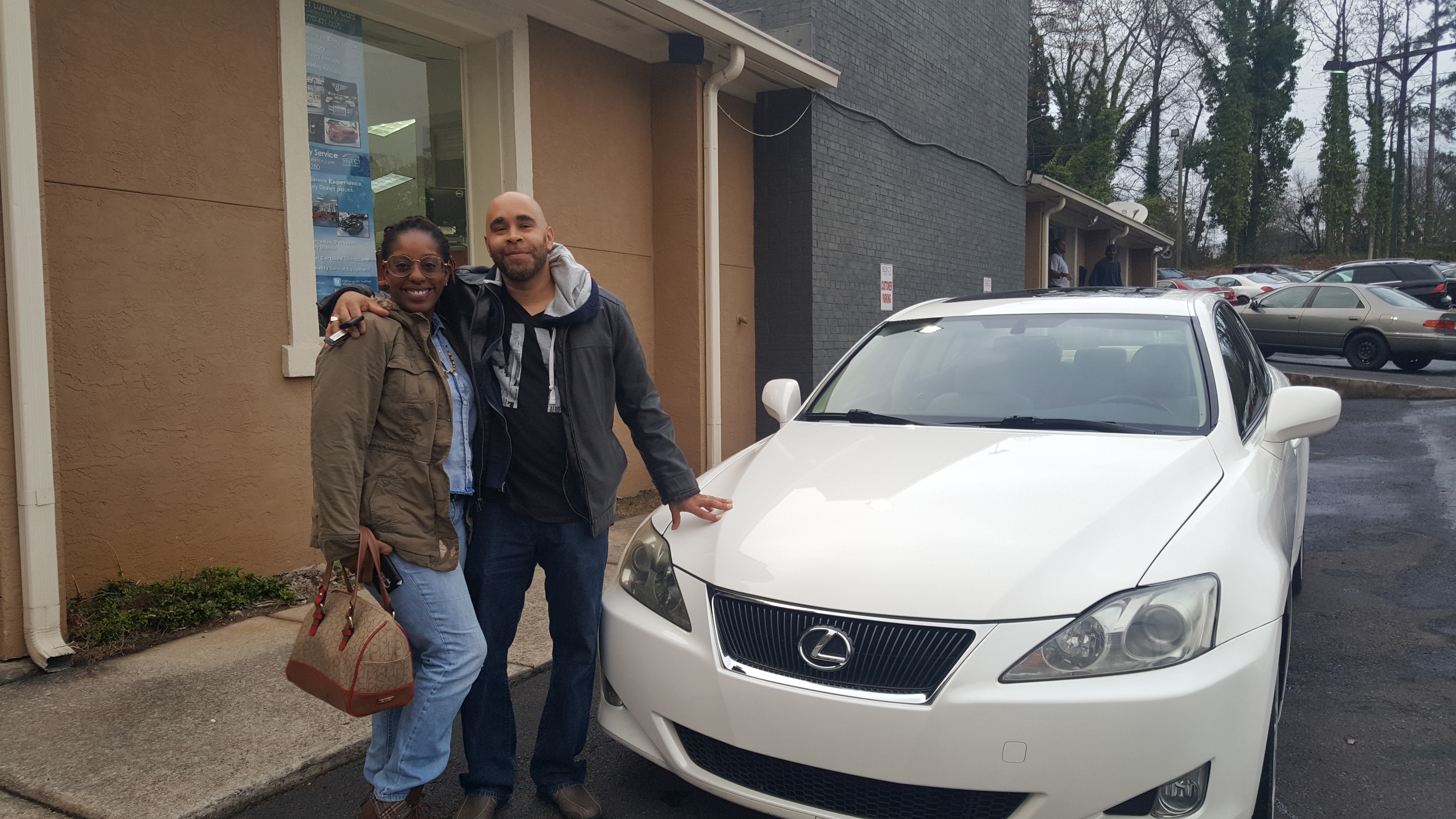 Our sales associate Allen Siegal with the proud new owner of a beautiful Audi!